In a few words
I'm a creative director.
I help businesses use creativity to connect better with customers.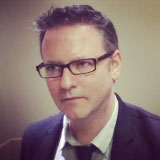 ---
In three words
Making strategy inspiring.
---
In the past
I've spent more than 25 years in some of the UK's best branding agencies, working in many sectors including technology, charities, arts, finance, legal, ecommerce and retail. In addition I've also run my own agencies, which means I understand the challenges that businesses face.
---
In more words
Inspiring strategy
I help businesses unravel all kinds of insight from their strategic plans, research reports or customer surveys. Then I use this insight, combined with my own research activities, to identify creative solutions that will improve results.
Tangible output
Typical activities involve defining a brand framework, developing customer facing propositions, and naming. I've launched new brands, repositioned existing businesses, developed advertising campaigns, written scripts, drafted video storyboards and also created illustrations for clients.
Teams work
To deliver design and execution I lead the creative direction; collaborating with internal design teams or existing agencies. I also work directly with my network of specialist partners, including other designers, animators, illustrators, photographers and copywriters. This ensures you always have the best team for your project.
---
In pictures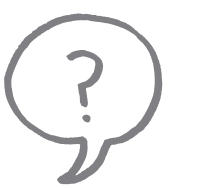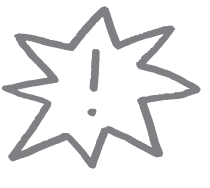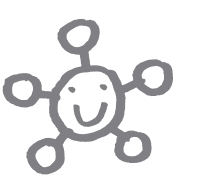 ---
In stages
Discover
Review of strategy
Audit of the organisation
Audit of competitors
Workshops
Stakeholder interviews
Analysis of customers
Output
Rapid understanding of the issues and the market, to enable the development of a brand blueprint.
Define
Core brand idea
Positioning
Naming (and descriptor)
Messaging (boilerplate)
Tone of voice
Brand architecture
Output
Delivery of a brand blueprint, that provides structure for all creative work, alongside the development of language and messaging.
Deliver
Creative direction
Identity design
Brand tools
Technical guidelines
Guardianship
Design management
Output
Creative direction of the design elements and creation of tools to ensure all communications are coherent and engaging.