Hello, I'm Nigel Davies an independent brand consultant. I've worked for some amazing agencies in my 25 year career. I've run my own companies with other super-talented people. Now I work directly with businesses from the small and ambitious to the large and successful. It would be great for you to be part of my story and for me to be part of yours.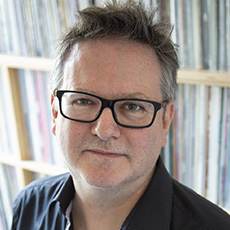 Creative career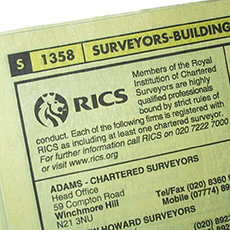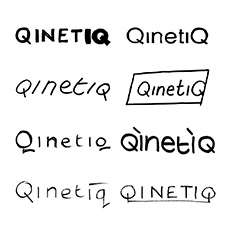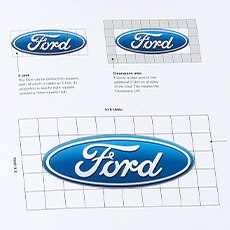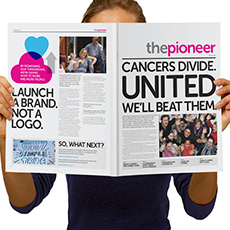 Since early in my career I've focused on branding. Branding buildings (RICS global professional body for built environment). Branding charities (Crisis, Cancer Research UK). Branding science (QinetiQ the UK government's commercial defence technology business). Branding music (ABRSM the world's leading provider of music exams). Branding cars (I designed the first ever global standard for the Ford blue oval). Branding digital radio (Radioplayer, a world-wide audio brand partnership between the BBC and Global Radio).
---
Business partner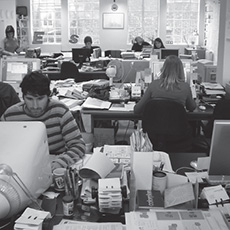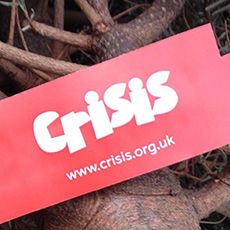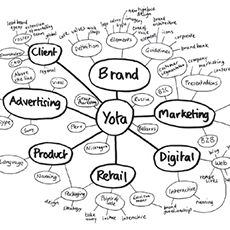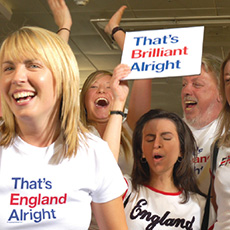 As one of the three founding partners of 300million I took on the roles of Managing Director and Strategy Director. Our company was recognised as the fastest growing design business in the UK. We evolved to be a team of 25 people with a revenue of £2m, winning many design awards including a DBA Gold Effectiveness. Our team created Yota (the first commercial 4G Telecoms brand) which was launched in Moscow and won a Google Award for being the most searched brand in Russia. We even found time to release a World Cup football single.
---
Independent consultant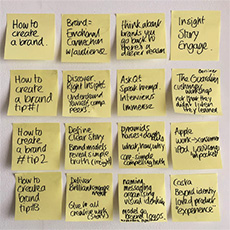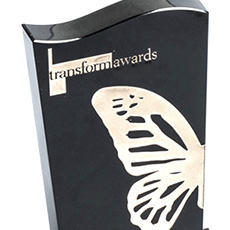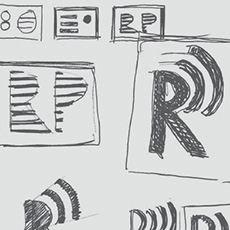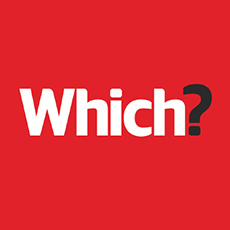 I work independently with clients, other consultants and creative teams. I've continued to win awards for brand transformation (brand strategy, naming and brand architecture) along with a Which? award, given to Soak&Sleep the bed and bath brand I created, that went from being unknown to gaining more recognition and being higher rated than John Lewis or Ikea. I want to empower people to understand more about the branding process and eventually spend more time listening to my vinyl collection rather than sitting in front of it.
Credits
Tatham Pearce; RICS
The Partners; QinetiQ, Ford
300million; Yota, That's England Alright
---
What people say
"Nigel has a an engaging, insightful approach which has enabled me to now have the beginnings of a brand story with clear action steps, which feels both liberating and exciting. I found the entire process refreshing, invigorating and above all personalised, as Nigel uncovered personal facets through our conversations.

Jill Savage
Helping you build a balanced mind, reduce stress and create the life you want
August 2020
"Without exception I've found Nigel's creative vision and expertise to be invaluable in helping us achieve our strategic aims. He can navigate a room of senior stakeholders brilliantly, helping everyone to move forward and to reach a decision quickly on a tricky brand project (no mean feat!).

Samantha Brown
Head of Marketing and Communications, SafeLives, Bristol Community Health
November 2016