Hello, I'm Nigel Davies an independent brand consultant. I've worked for some amazing agencies in my 25 year career. I've run my own companies with other super-talented people. Now I work directly with businesses from the small and ambitious to the large and successful. It would be great for you to be part of my story and for me to be part of yours.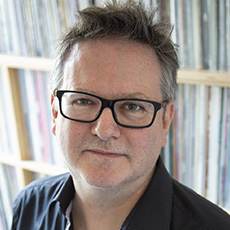 Creative career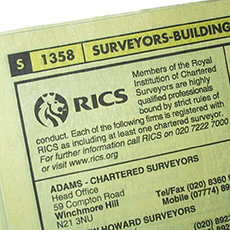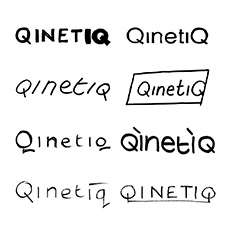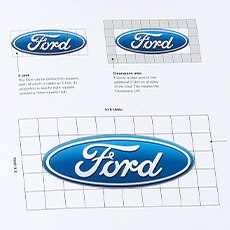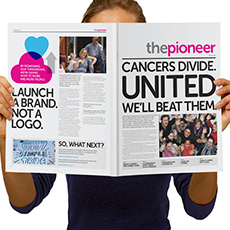 Since early in my career I've focused on branding. Branding buildings (RICS global professional body for built environment). Branding charities (Crisis, Cancer Research UK). Branding science (QinetiQ the UK government's commercial defence technology business). Branding music (ABRSM the world's leading provider of music exams). Branding cars (I designed the first ever global standard for the Ford blue oval). Branding digital radio (Radioplayer, a world-wide audio brand partnership between the BBC and Global Radio).
---
Business partner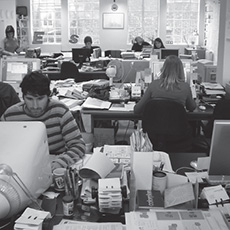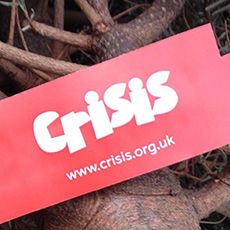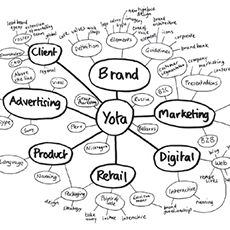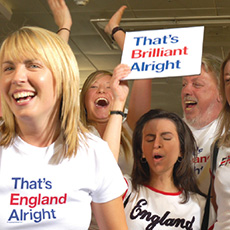 As one of the three founding partners of 300million I took on the roles of Managing Director and Strategy Director. Our company was recognised as the fastest growing design business in the UK. We evolved to be a team of 25 people with a revenue of £2m, winning many design awards including a DBA Gold Effectiveness. Our team created Yota (the first commercial 4G Telecoms brand) which was launched in Moscow and won a Google Award for being the most searched brand in Russia. We even found time to release a World Cup football single.
---
Independent consultant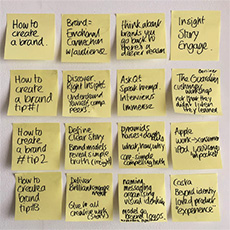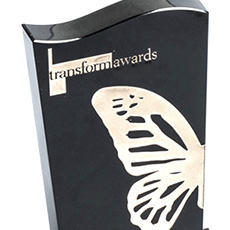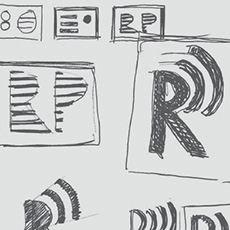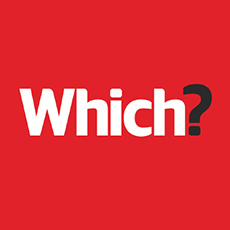 I work independently with clients, other consultants and creative teams. I've continued to win awards for brand transformation (brand strategy, naming and brand architecture) along with a Which? award, given to Soak&Sleep the bed and bath brand I created, that went from being unknown to gaining more recognition and being higher rated than John Lewis or Ikea. I want to empower people to understand more about the branding process and eventually spend more time listening to my vinyl collection rather than sitting in front of it.
Credits
Tatham Pearce; RICS
The Partners; QinetiQ, Ford
300million; Yota, That's England Alright
---
What people say
"Illuminated and happy! That's how I felt after working with Nigel. He helped me untangle my brand with his clear process and wise counsel. Nigel shared concepts that allowed me to see the possibilities for what could be done with my brand in the future. Reach out to Nigel Davies when you need brand clarity .

Deborah Ager
Helping coaches attract new clients by teaching them to write high-quality content
September 2020
"When I started working with Nigel, I knew something in my branding was off, I just didn't know what. It is a pleasure to work with Nigel, he's very experienced and creative. He makes you comfortable and comes up with great insights. The brand clarity direction has provided me with so many insights on my brand business.

Yvonne Dam
Helping driven business owners to double their turnover not their hours by 1:1 online coaching
August 2020