Cancer Research UK
Pioneering our tomorrows
Cancer Research UK fund over half of the UK's cancer research, including the life-saving work of over 4000 scientists, doctors and nurses fighting cancer on all fronts. They pioneer life-saving research to bring forward the day when all cancers are cured.
We worked with Cancer Research UK in the delivery of their new brand identity, created by Interbrand.
One of our key projects for Cancer Research UK was to embed the new brand identity with employees, to ensure they fully understood the reasons for the new identity prior to the public launch. This included brand communications and internal graphics to bring the brand to life in an engaging way throughout all the UK offices.
We also supported Cancer Research UK in the implementation of key campaign material; Sports marketing, the Race for Life identity and event graphics.
Story
Engage
Internal communications
Launch day communications
Brand book
Subsidiary guidelines
Tactical campaigns
Template implementation
Signage
Event material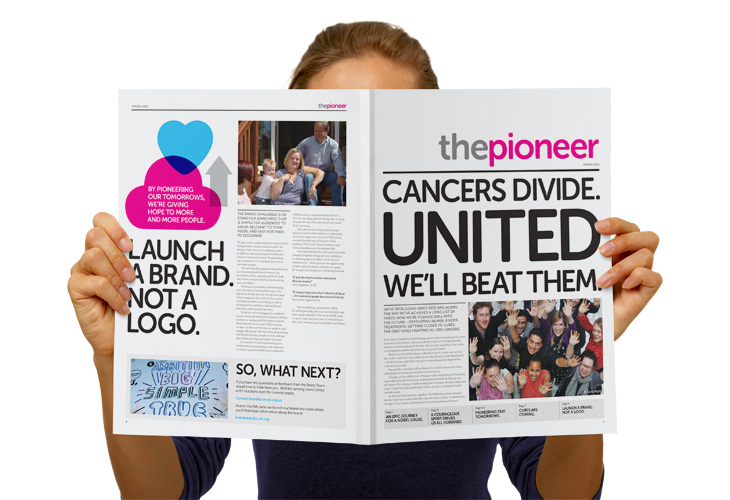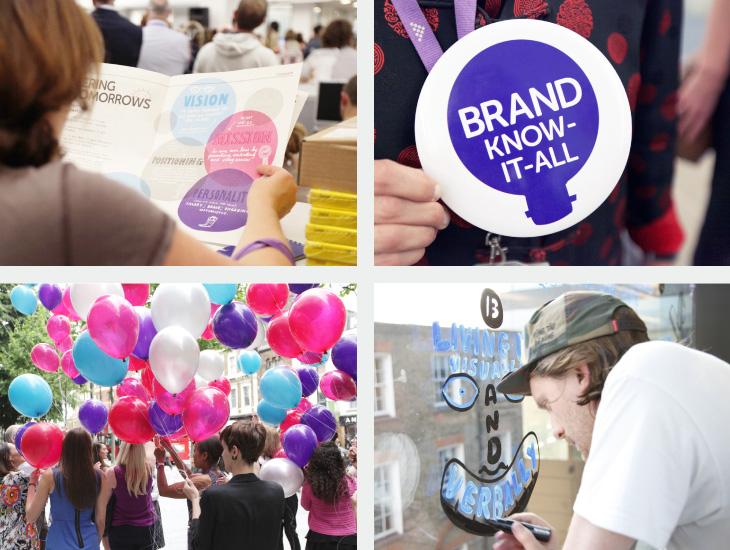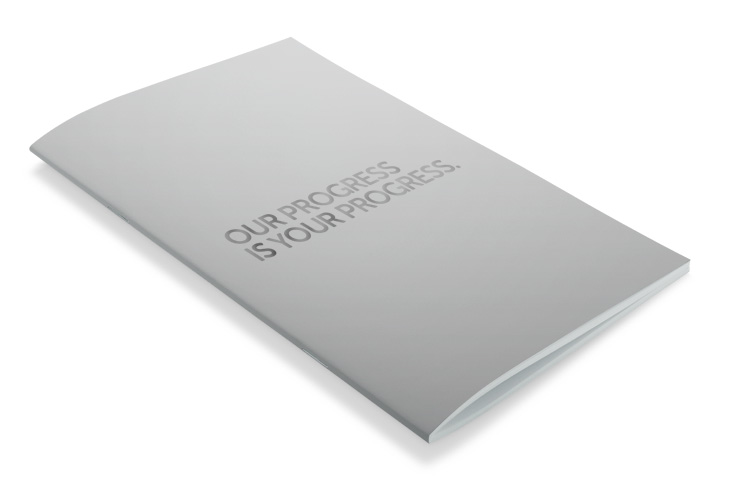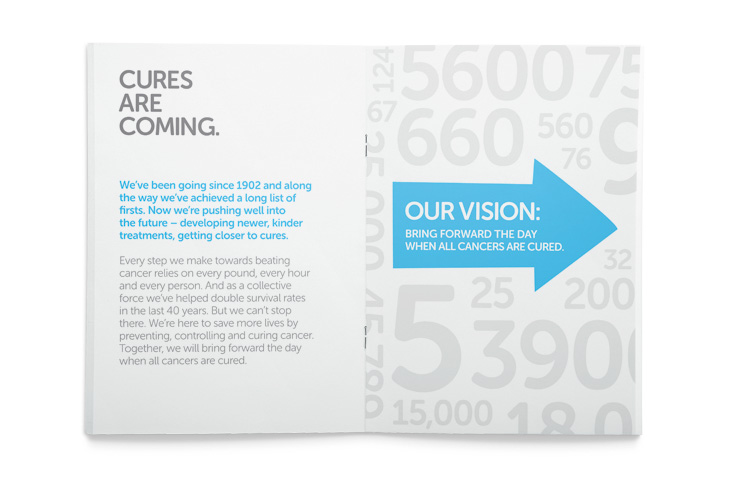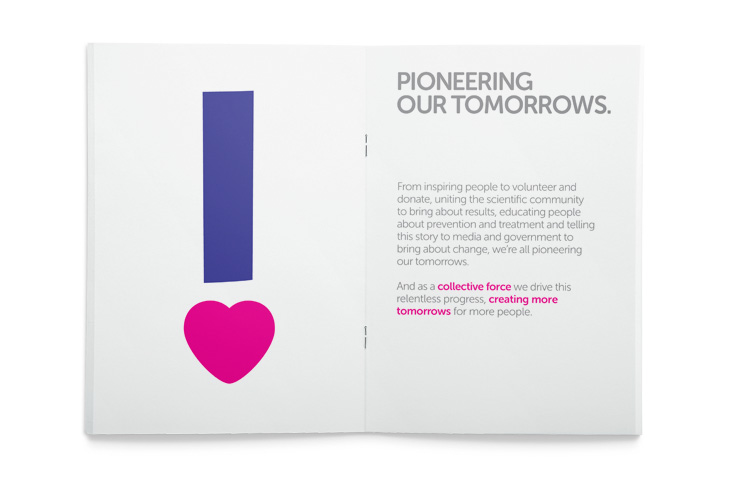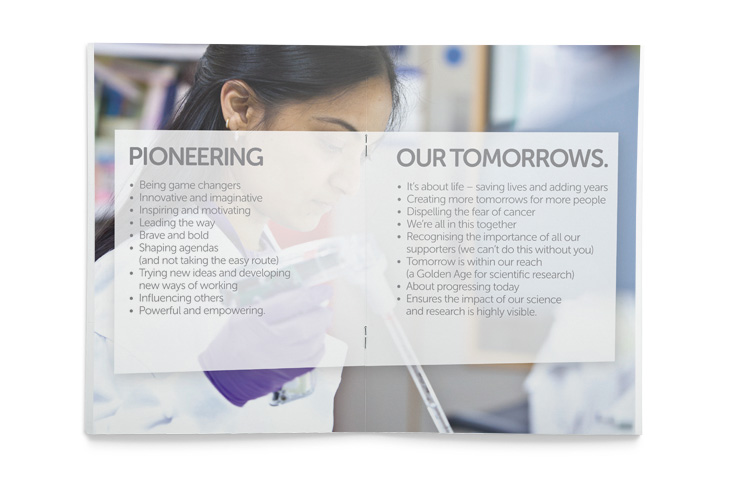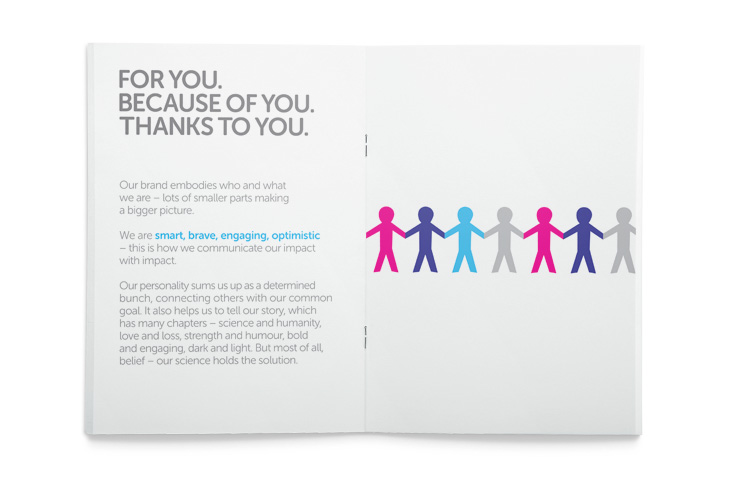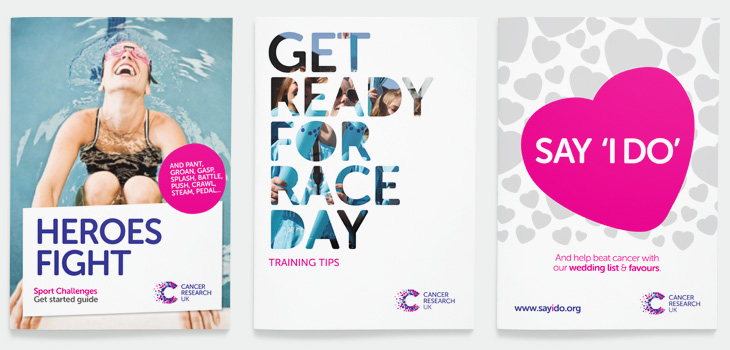 "PIN Creative have played a key role in helping us bring our new brand to life both internally and externally. They're smart, passionate and understand how to translate brands effectively into strong ideas and creative that engages people. They're also strong brand guardians – helping us build and protect our brand as well as positively challenging our decisions to make sure we do things in a considered way."

Rhiannon Lowe
Brand Manager, Brand Team
Cancer Research UK