City Sprint Group
Evolving Delivery
Background
The 'same day distribution' market is changing rapidly. The digital landscape has created an increased demand for delivery convenience and choice. As the UK's leading provider of distribution services, CitySprint has been quick to respond to the new demands and customer needs with new products and services. It has evolved from a pure logistics business to an innovative eCommerce business in a drive to retain market share.
The challenge
As new products and services are launched the business was becoming less clear on both it's position in the market and the role of the various brands it is now managing and marketing. This was creating confusion for customers. A new approach to brand architecture was required that would work for the existing brands whilst also allowing for future growth of the business.
Solution
In 2016, through a process of research, we identified a brand model for CitySprint. We organised the businesses with a new Group name and defined an endorsement approach for communications. CitySprint, the core delivery part of the business, is protected and works harmoniously with the other technology 'disruptor' brands (LastMileLink Technologies and On the dot).
The Group was positioned as a technology-led delivery business with a brand core, 'evolving delivery' to capture this idea for use in communications. A fluid approach to brand architecture was adopted with certain parts following a monolithic approach and others being endorsed.
Documenting principles
Guidelines documented all the brand architecture principles. This includes; definitions for each type of business within the Group, an endorsement strategy for use on branded material, an approach for introducing new brands to the Group and also principles for the creation of visual themes for new technology products.
Insight
Visual audit
SMT facilitation
Workshops
Stakeholder interviews
Story
Brand blueprint creation
Brand architecture definition
Brand positioning
Engage
Group naming
Group brand identity creation
Brand architecture guidelines
Group brand identity guidelines
CitySprint brand creative direction
CitySprint identity refresh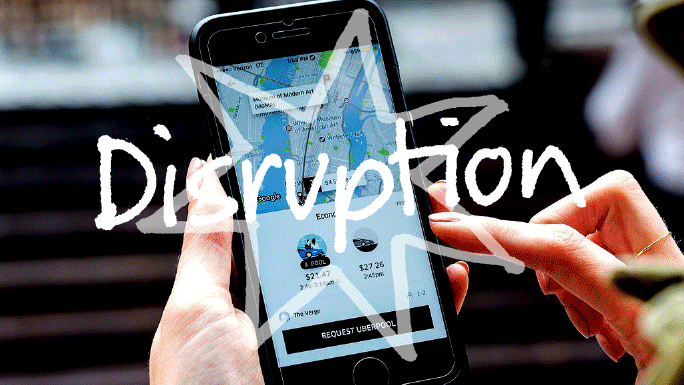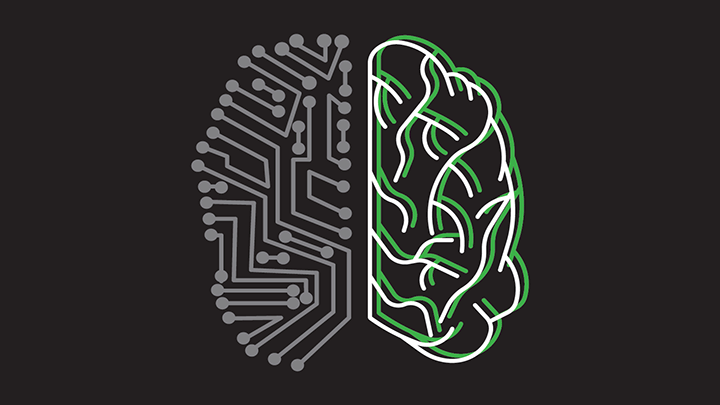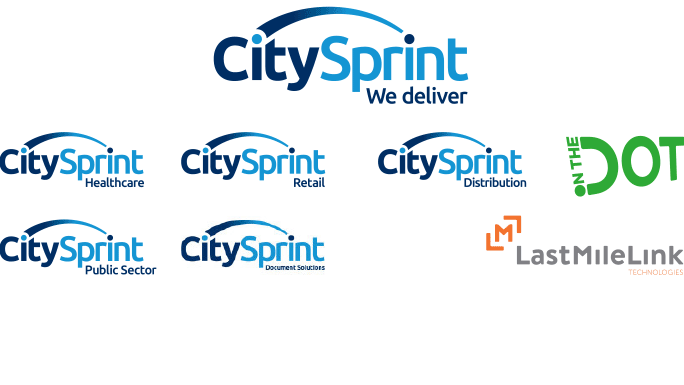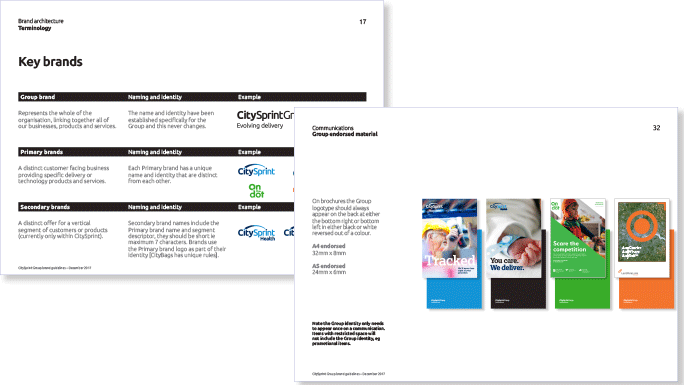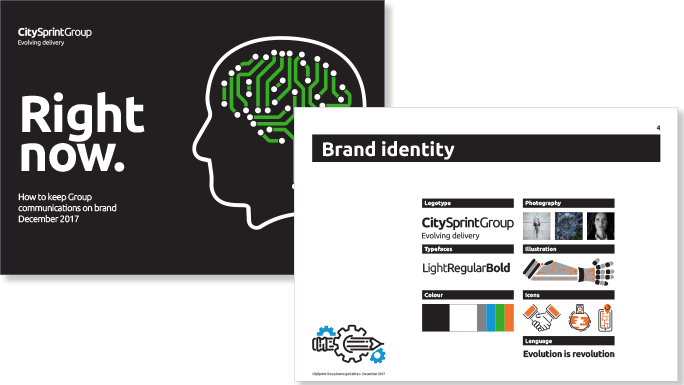 "We needed a critical thinker who could help us determine the best way forward for the Group that offered a clear brand hierarchy and strategy, combined with someone who could also help us with a refreshed look and feel for our core heritage business. PIN Creative did a great job at helping us navigate the mine fields and delivered real value to the business."

Sally-Anne Cannings
Marketing Director
CitySprint Group, January 2018