Deborah Ager
Stories that sell
With many years of experience in book writing, editing, SEO, and content creation, Deborah Ager now helps consultants and coaches to craft their own striking stories for social, web, and email.
After launching several new offers; including the Stories That Sell Mastermind and the Anti- Boring Club, Deborah needed a brand that she could quickly and consistently implement without having to constantly rely on designers to create visuals.
A brand clarity workshop not only helped to understand more about the business but also how to engage with different audiences across different touch points. As a writer, Deborah had the words, but we also discovered, as a keen photographer she had the images too. All we had to do was to find a unique way of combining the two.
A series of basic social templates create variety and distinctiveness, whilst being simple to implement when needed. Now Deborah produces her own posts, workbooks and presentations, that customers instantly recognise and makes them feel more comfortable about working with her.
Insight
Engage
Visual identity
Documentation
Templates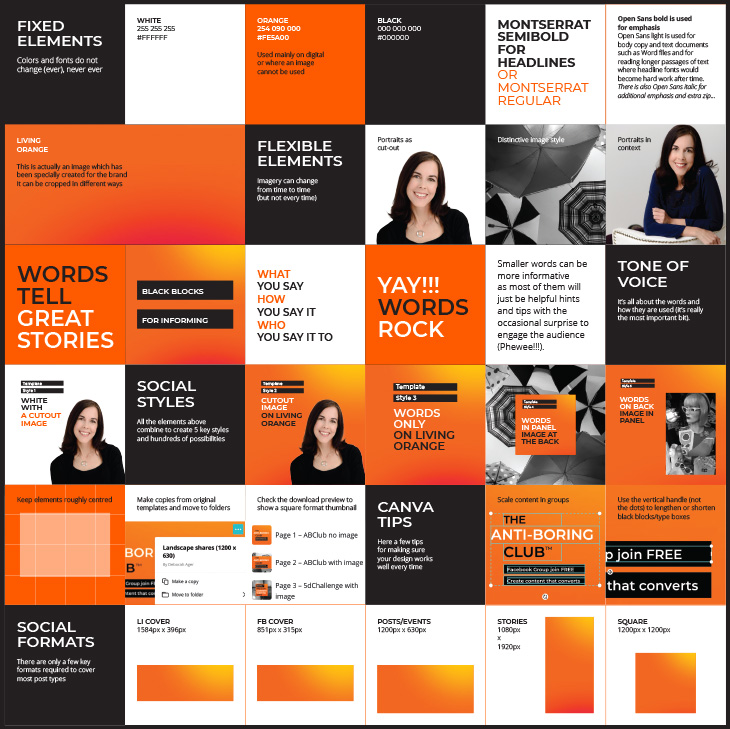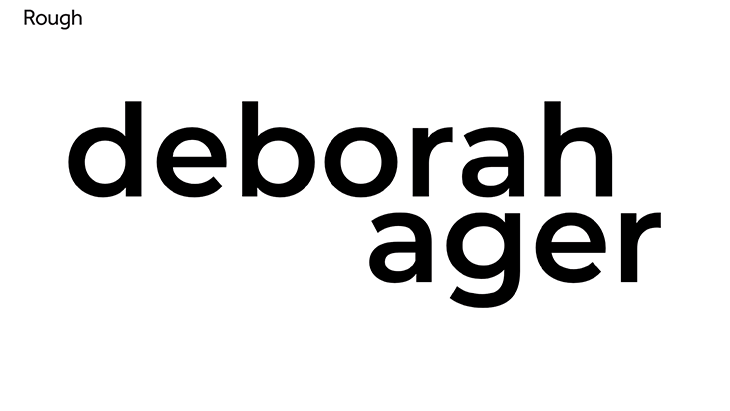 "Nigel's memorable work illuminated and clarified my brand while saving me hours of time. When we started working together, my brand elements weren't aligned and didn't present a cohesive and unified look and feel. Nigel asked thoughtful questions that helped me think deeply about the possibilities. Throughout the project, he provided insight on all of my customer touch points, including my website and workbooks for my mastermind."

Deborah Ager
Founder
Stories That Sell, Mastermind