SafeLives
Ending domestic abuse
Previously known as CAADA (Co-ordinated Action Against Domestic Abuse), SafeLives is a national charity supporting a strong multi-agency response to domestic abuse.
SafeLives provides practical help to support professionals and organisations working with domestic abuse victims. Their aim is to protect the highest risk victims and their children – those at risk of murder or serious harm.
After undertaking a strategic review of the charity and their ambition for the next five years, the decision was made to undertake a rebrand, to reposition the organisation.
We worked with them to translate their strategic objectives into a brand strategy, with considerations for a new name and strapline as well as a refreshed visual identity.
The new name SafeLives reflects the goal of the charity; all victims and their families should live safe lives, free from domestic abuse. We also developed the strapline "Ending Domestic Abuse", which the charity plans to use more actively for future campaign work. The new symbol reinforces a more positive outlook for victims, and is a bold and confident expression of their relentless focus.
As part of the launch for the new brand PIN Creative created two short videos. One tells the story behind SafeLives the other focuses on the impact that domestic abuse has on young people.
Insight
Audit
Brand workshop
Stakeholder interviews
Story
Brand blueprint creation
Naming
Strapline
Engage
Visual identity creation
Technical guidelines
Stationery templates
Literature templates
Guardianship
Script writing
Video story boards
Video production
Elliot Quince illustrator
www.quinkyart.com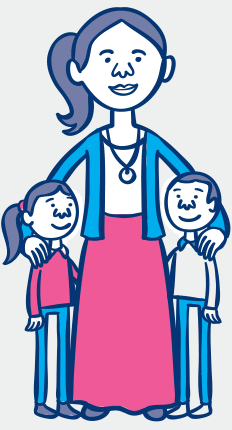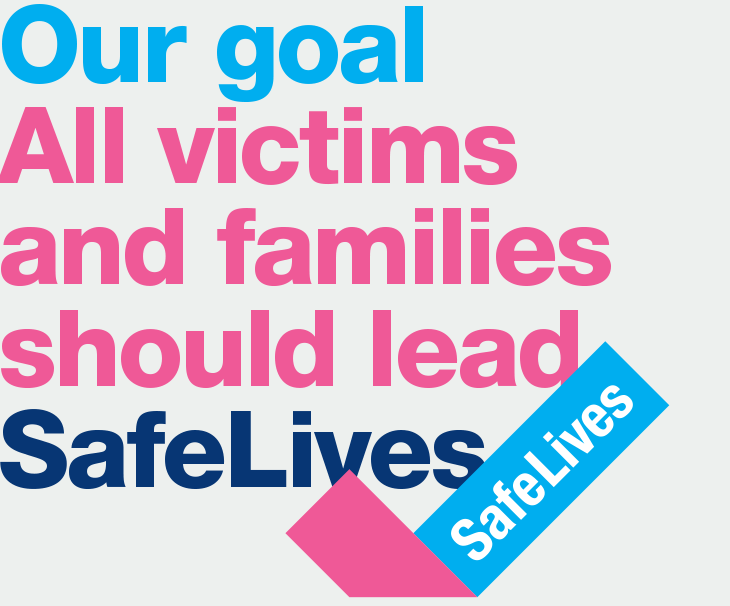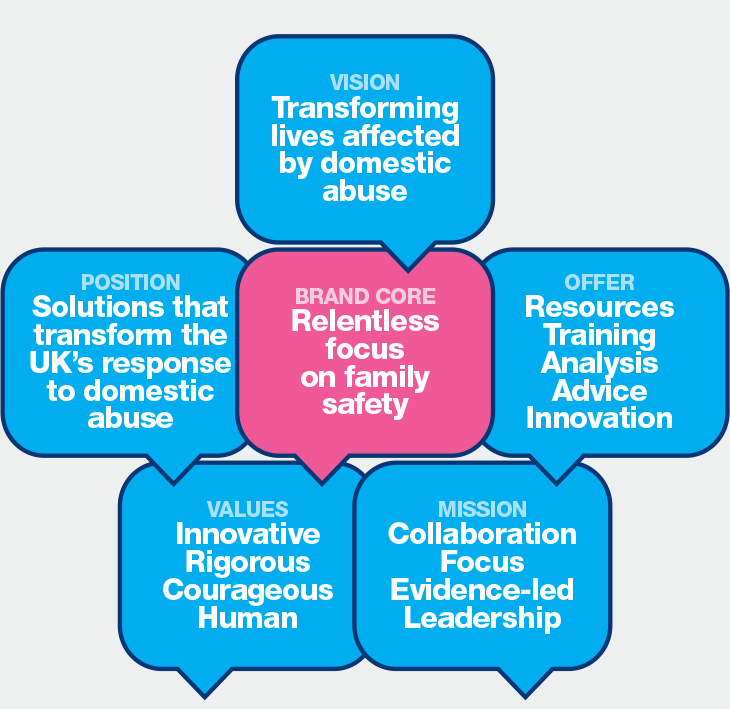 "SafeLives is beginning to cut through to new audiences. Since the launch, our web visitors have more than quadrupled. In recent qualitative research amongst our audiences, the new attributes of our brand were being reflected back to us already, just months afterwards. Around the country, our team is helping more local areas put our ideas into practice. And all of that puts us in a better position to achieve our goal: we won't stop until every family is safe."

Antonia Bance
Director of Policy and Communications
SafeLives, July 2015