Shanks Group plc
Making more from waste
Shanks is one of Europe's leading waste management businesses, an international group with over 4,000 employees, it has operations in Belgium, Canada, The Netherlands and the UK that provide recycling and energy recovery solutions/technologies to the public and private sectors.
We worked with Shanks over a three year period to develop a new positioning, a new visual identity and creating alignment across the subsidiary businesses.
This created clearer understanding of what Shanks stands for and the importance of being in a group for all internal stakeholders.
All efforts have been internally focused so far. The new identity will be slowly transitioned to the operating companies.
Quite possibly our most significant work was to bring the Netherlands brands on board. We did this by introducing a brand architecture endorsement strategy that allows businesses to keep their existing names and colours.
Insight
Audit
Brand workshops
Qualitative and quantitative research
Stakeholder interviews
Brand platform creation
Brand architecture
Story
Visual identity creation
Brand book
Technical guidelines
Engage
Templates
Marketing support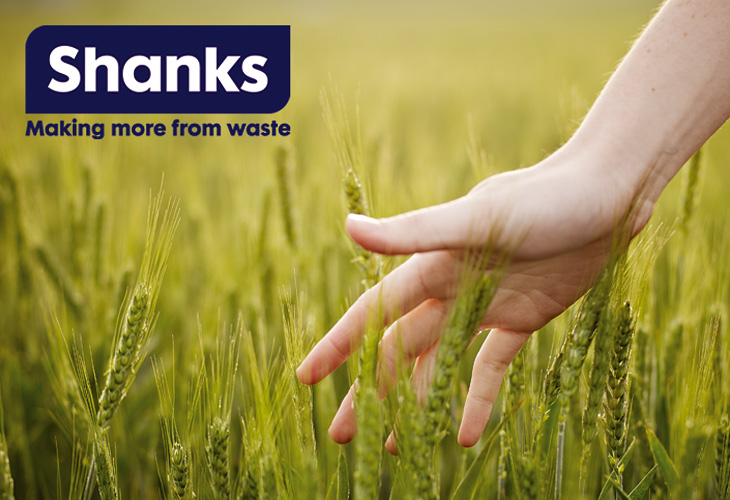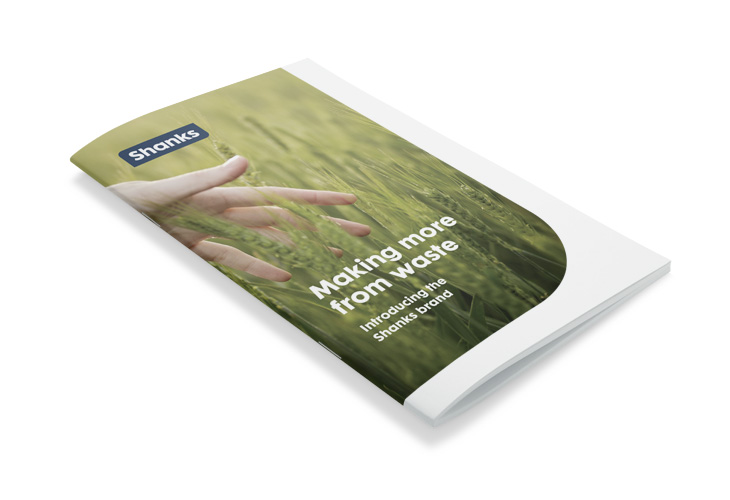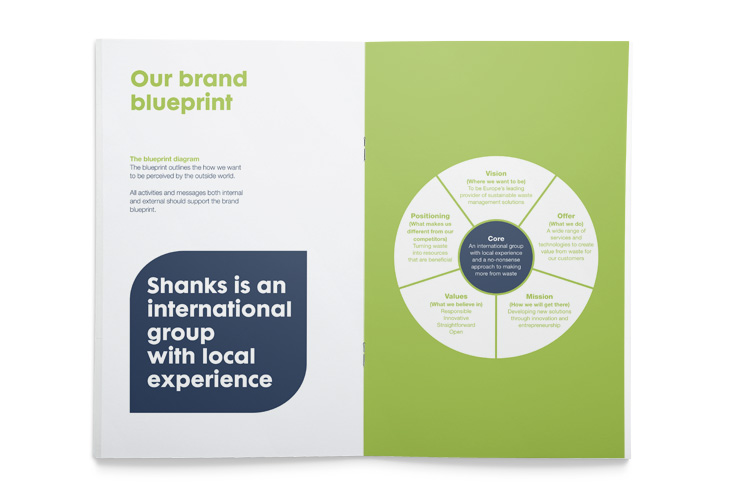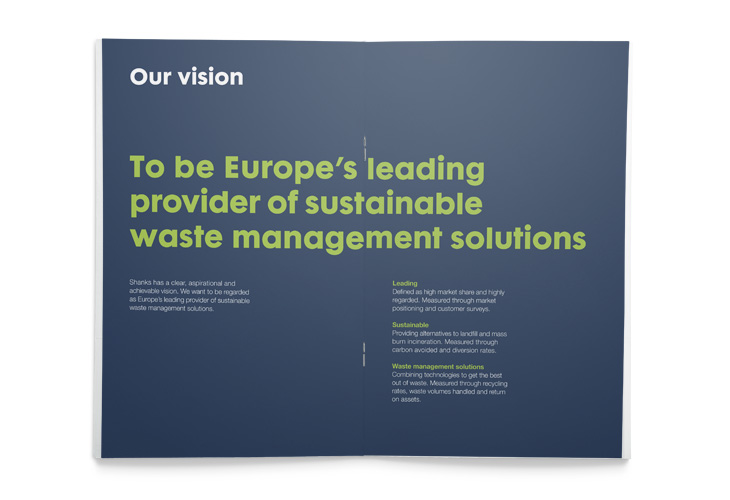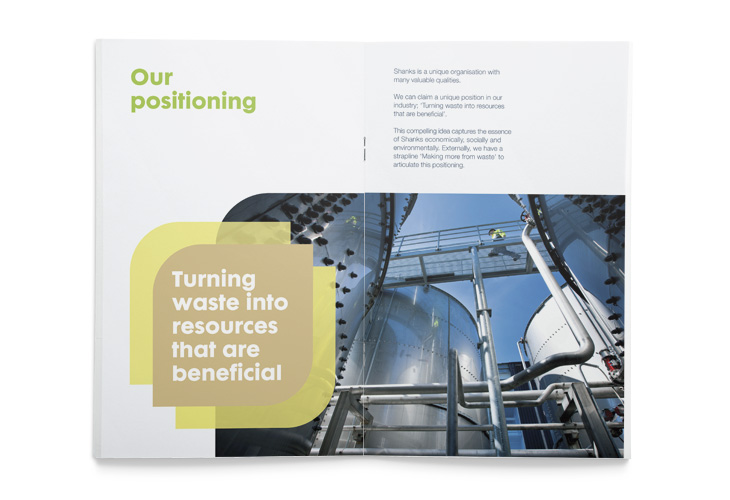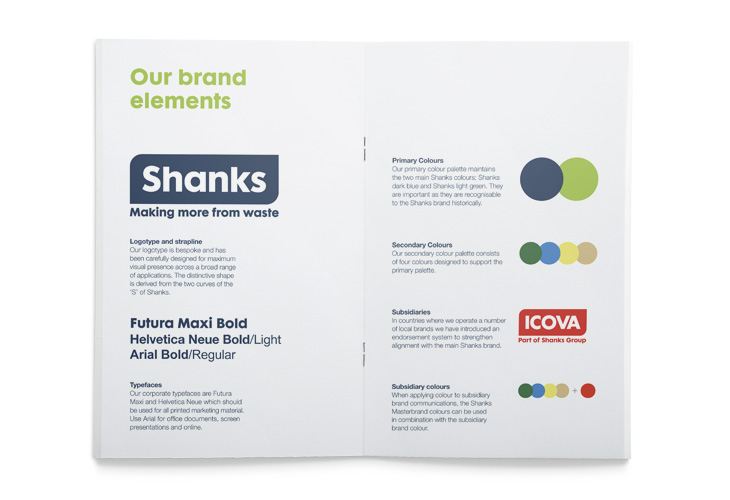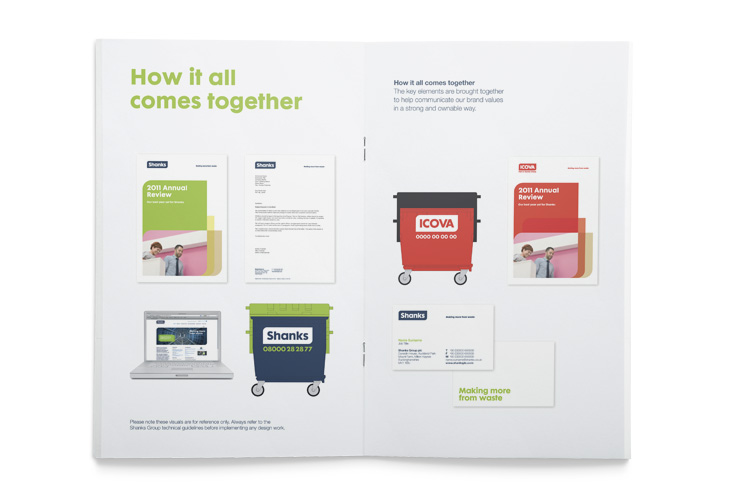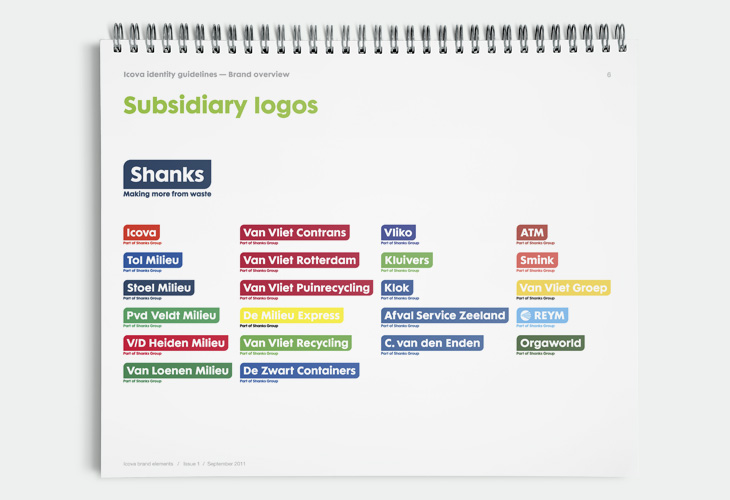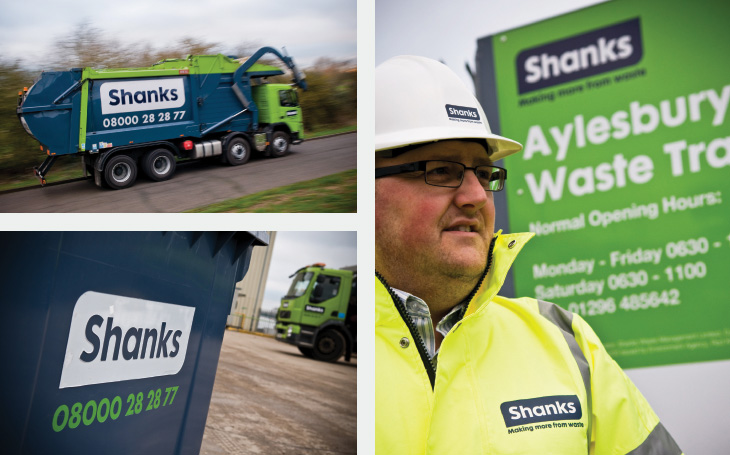 "By first getting our internal community connected to Shanks' pledge to make more from waste, our customers will benefit by having a more engaged workforce. PIN Creative's rigorous research, analysis and recommendations mean that we're several steps closer to achieving our vision amongst all group companies. Their ability to effectively deal with complex stakeholder challenges is second to none."

Austen Lees
Head of Corporate Communications
Shanks Group plc