Empower your brand
Would you like your brand messaging to be more consistent?
Would you like more time to focus on customers, less on marketing?
Would you like to understand more about how to create a brand?
Register below to download your free guide with tips, tasks and worksheets to help you create your own brand story and start creating a stronger emotional connection with your customers.
---
---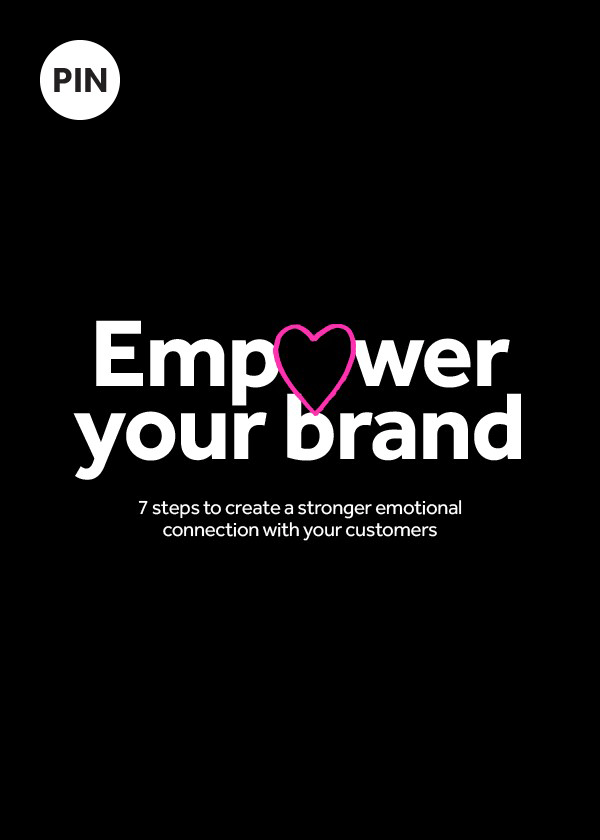 Create your brand
Would you like your brand to connect with your audience more?
Would you like your brand to stand-out from your competitors?
Would you like to create marketing more easily and consistently?
Can you spare an hour of your time to learn all this?
Follow this link to access the branding course which is delivered by video and accompanying worksheets across 3 modules with tips to help you create your brand.
The course is hosted on the platform mastermind.com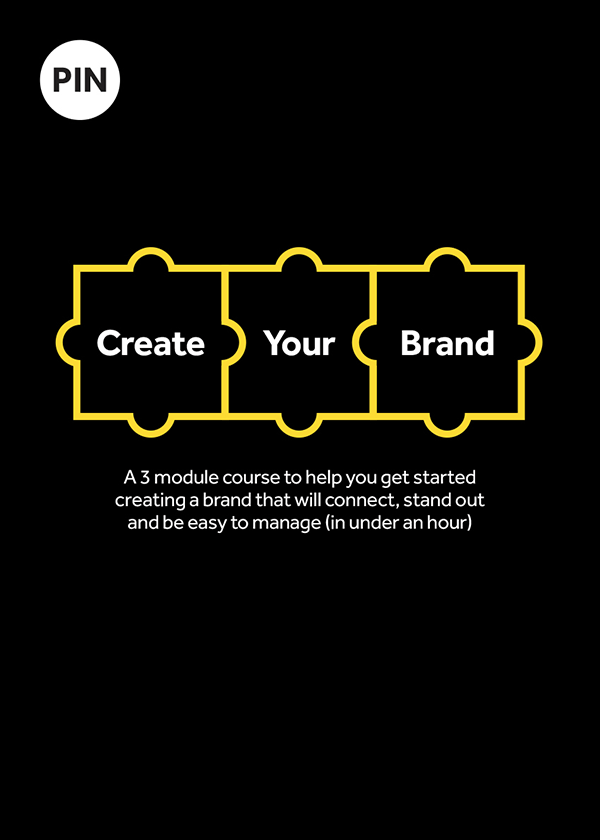 Untangle your brand
Ask me anything about your brand. Using my experience and intuition I will address what is most important and suggest actions you can work with straight away.
I know how to untangle brand problems that you might have been wrestling with for weeks, months or even years.
is the brand aligned with the business vision?
are customers connecting with the offer?
are products and services well organised?
can you evolve without losing the good stuff?
what are the quick fixes or bigger issues?
---
How it works
Pre-call questionnaire
Video call addressing your specific questions
Action list follow-up
Fees £99
Paid via PayPal
---
What people say
"I've worked with Nigel on two completely different branding projects, one for a trade association and another for a business partnership. What stands out from his approach is the work that is put in to really understand the client and the issues. His creative ideas are therefore always rigorously thought through.

Will Roberts
Head of Communications and Public Affairs, Energy UK
February 2013
"He's a fantastic client and a warm and generous person. He's a rarity - someone that's equally analytic/strategic and creative. This puts him in great stead for everything he does. I wouldn't hesitate to recommend working with Nigel - his results-driven focus means you'll get great solutions that really work!

Stef Brown
Awards Expert & Marketing Consultant
December 2015