Empower your brand
Would you like your brand messaging to be more consistent?
Would you like more time to focus on customers, less on marketing?
Would you like to understand more about how to create a brand?
Register below to download your free guide with tips, tasks and worksheets to help you create your own brand story and start creating a stronger emotional connection with your customers.
---
---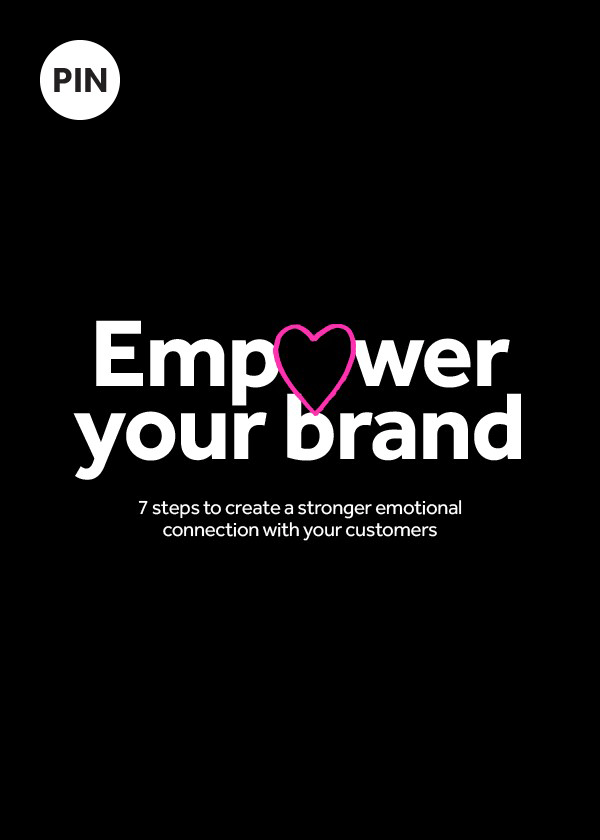 Name your brand
Would you like a unique name for your business?
Would you like to learn tips for naming that will get your brand noticed?
Would you like to understand how to name a product or a service?
Follow this link to access the brand naming course which is delivered by video and accompanying worksheets across 5 modules with tips to help you create your own brand name. The course is hosted on the platform mastermind.com
If you're unsure if you should use your personal brand name or create a corporate brand name, then why not try this quiz.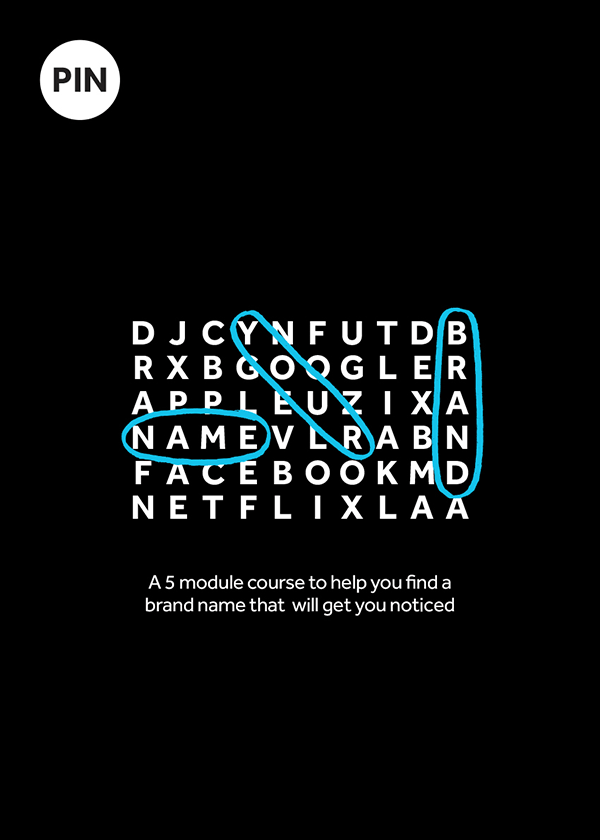 Untangle your brand
Ask me anything about your brand. Using my experience and intuition I will address what is most important and suggest actions you can work with straight away.
I know how to untangle brand problems that you might have been wrestling with for weeks, months or even years.
is the brand aligned with the business vision?
are customers connecting with the offer?
are products and services well organised?
can you evolve without losing the good stuff?
what are the quick fixes or bigger issues?
---
How it works
Pre-call questionnaire
Video call addressing your specific questions
Action list follow-up
Fees £99
Paid via PayPal
---
What people say
"Nigel has a an engaging, insightful approach which has enabled me to now have the beginnings of a brand story with clear action steps, which feels both liberating and exciting. I found the entire process refreshing, invigorating and above all personalised, as Nigel uncovered personal facets through our conversations.

Jill Savage
Helping you build a balanced mind, reduce stress and create the life you want
August 2020
"When I started working with Nigel, I knew something in my branding was off, I just didn't know what. It is a pleasure to work with Nigel, he's very experienced and creative. He makes you comfortable and comes up with great insights. The brand clarity direction has provided me with so many insights on my brand business.

Yvonne Dam
Helping driven business owners to double their turnover not their hours by 1:1 online coaching
August 2020