At Home With Deb (and friends)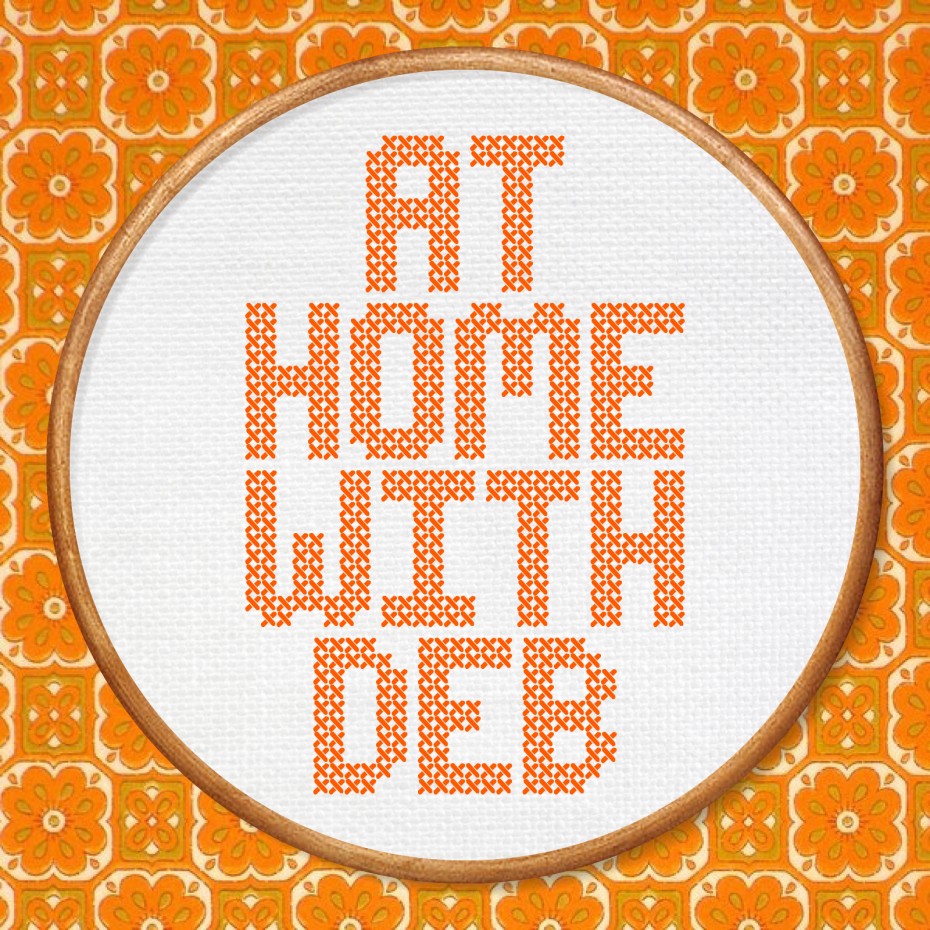 Have you been to any parties recently?
Have you been to any parties at people's homes?
Have you been to any parties that cross transatlantic boundaries to join up music, words and pictures?

You're all invited to this party;
"At Home with Deb and Friends" next Wednesday 8th of September (6pm UK/ 1pm ET) for an evening (or lunchtime depending on where you are) of music and creativity.

Ok, it's a virtual party, hosted by Deborah Ager, it costs zero dollars and happens in tiny timeframes of 20-30 minutes.

Follow this link to sign-up and get all the details (remember it's free, like most parties, but bring your own food/drink/snacks)

https://lnkd.in/dchiugUQ

Enjoy live music from home.
Inspire the writer within.
Spark ideas big or small.

Live Music with Lucas Cook and Ali
Seasoned musicians and performers, Lucas and Ali will perform acoustic versions of a few of their favourite songs. Just sit back and enjoy.

Joyful Writing with Deborah Ager
Lyrics make the music happen – at least some of the time. Words can create stories that connect people and create action through their appeal and impact. Spark ideas big or small and clarify existing ones with this generative writing workshop.

Party Music with Nigel Davies
It wouldn't be a party without music, and we'd like everyone to bring along a vinyl record; LP, 12inch or 7inch. (If you don't have vinyl, then bring a CD). Something you love. We'll chat about your choices and the stories behind what they mean to you.

Bring your home to the party.
Jump in any time, leave anytime.
But do your own tidying up afterwards.

All welcome.
Tagged: #events