Black Country New Road; For the first time (2021)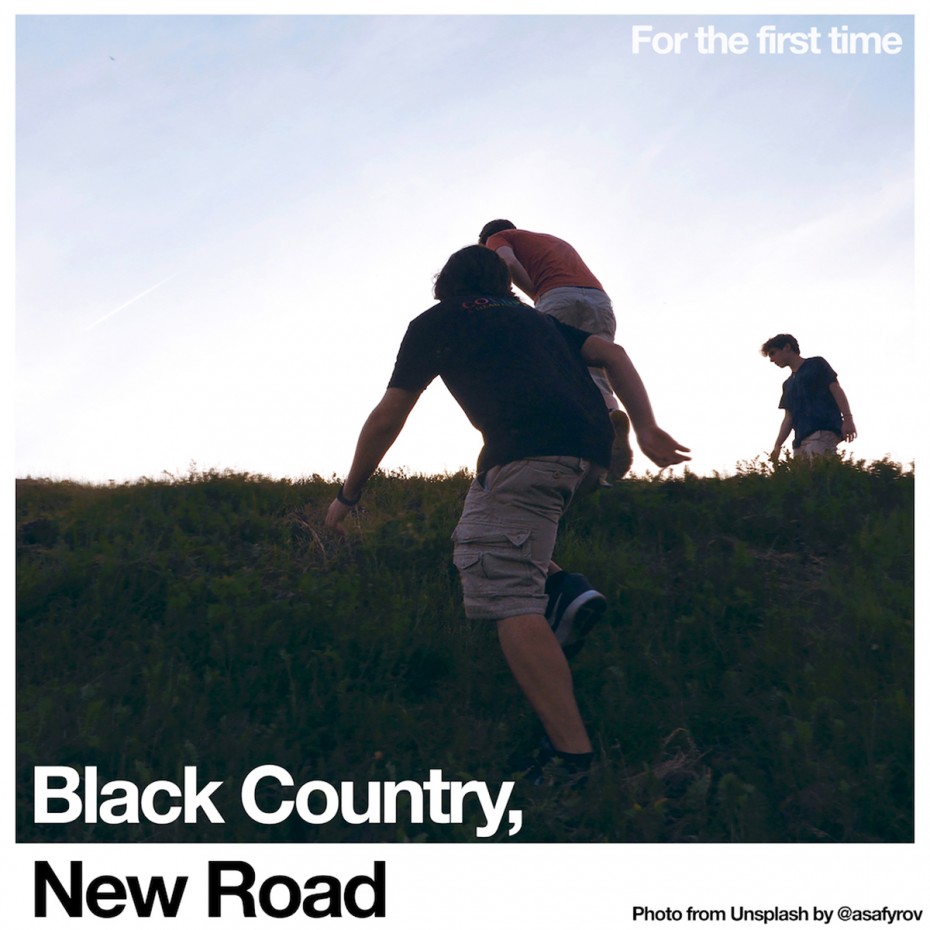 What's the ideal length for an album?
As artists continue to game Spotify by releasing Super-Deluxe extended versions, it's reassuring to discover that the debut album by London based "Black Country, New Road" clocks in at a reassuring 40 minutes.
6 tracks, definitely no filler.
Widely described as avant-garde musically, the post-punk, angular guitar, jazz fusion is for anyone missing the happier times of Kid A period Radiohead or have similarly dreamed about a lounge jazz version of The Fall.
The fewer, but longer tracks, enables the music to build in-depth and texture and the slight ramblings quickly develop into compelling narratives of anger and defiance.
Part of the British "sprechgesang" genre (lazy spoken-word delivery), Pitchfork likens Isaac Woods' lyrics to "chronicles of youthful arrogance and sexual dysfunction, like Nick Cave if he read Twitter instead of the Bible".
So, what is the ideal length for an album?

Other debuts
Jam; In The City (11tk, 32:02)
Beatles; Please, Please Me (14tk, 32:16)
Rolling Stones; The Rolling Stones (10tk, 33:24)
New Order; Movement (8tk, 35:20)
Sex Pistols; Never Mind the Bollocks (11tk, 38:44)
Tagged: #music