Equality for Entrepreneurs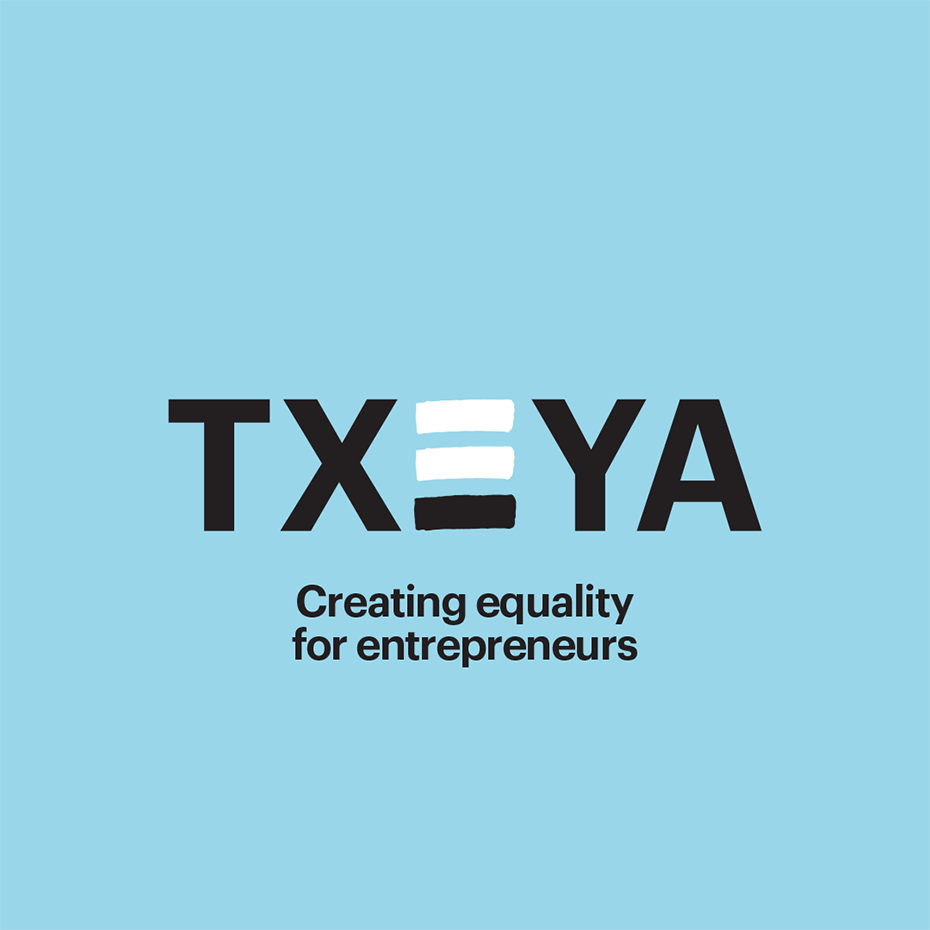 Txeya is a digital business banking account, funding platform and community that levels the playing field for diversity owned and founded businesses. While also helping investors looking for greater deal flow in diversity and ESG compliant businesses. Currently in beta, it will be launching soon with the Investor matching portal focused on European start-ups and founders.
With the strategy and name in place, I was asked to create an identity that would appeal to both the entrepreneurs and the investors that join the platform.
Txeya is an unusual name (Theodora of Constantinople was one of the world's first feminists and businesswomen) and it might be even more unusual to create a symbol focusing on the middle letter of a brand name (and not the initial letter). The E being in the centre creates balance whilst representing both equality and entrepreneurs. Underlining the hidden equal sign reinforces the importance of the message.
Find out more about Txeya at
Tagged: #work