FSB Greenwich Networking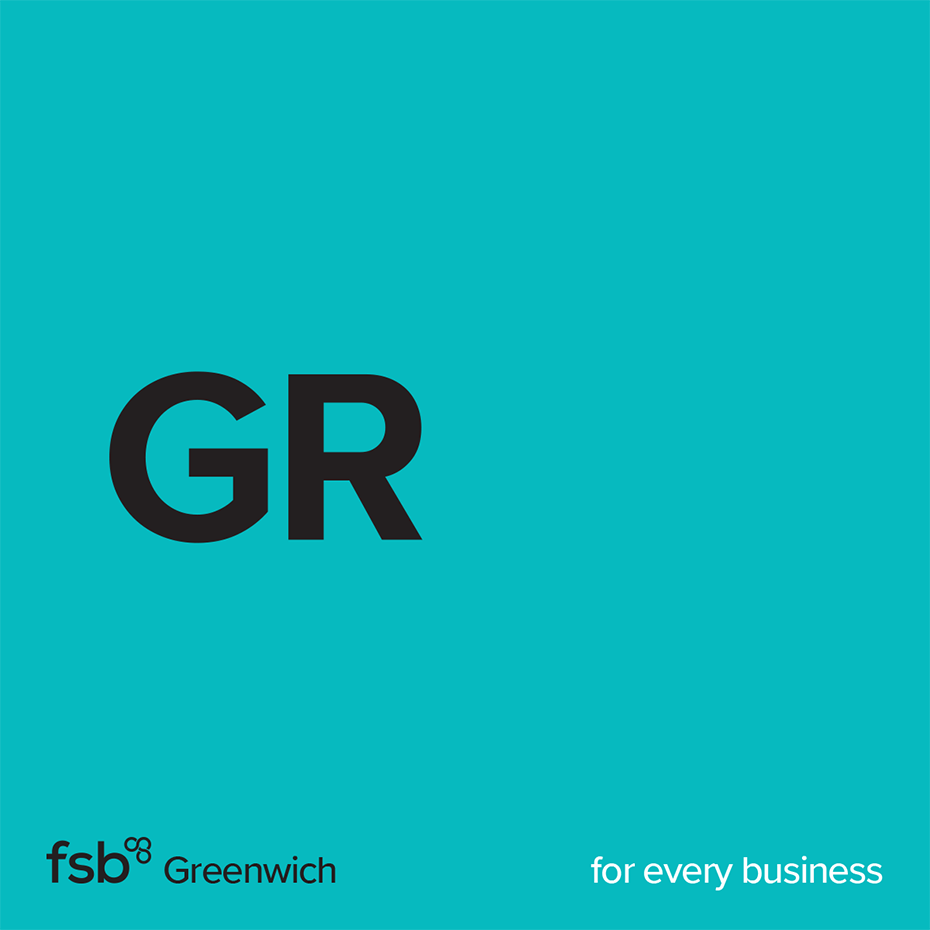 What are the first words you think of that start with GR?
GREAT?
GREENWICH?
GROW?
Join me at the next FSB Greenwich meeting and let me know.
Maybe you want to talk in GRoups about GReen GRapes.
Show GRatitude for GRandma's GRamaphone.
Or chat GRumpily about GRim GRavy.
It takes place on Tuesday 19 October, 9.30am to 10.45pm, on Zoom.
I'll be supported by Rachel Barham, (GRinning as usual) and joined by guest Clive Jelf, from the East London Business Place (GRowth Manager)
The East London Business Place (ELBP) is a business support and supply-chain brokerage organisation which develops the competitiveness of small, medium and micro enterprises (SMMEs) across London, enabling them to bid successfully for new contracts and work opportunities.
Put your questions to Clive about the support you need to grow your business or how the supply chain impacts you today. He's there to help.
Registration is available to everyone, members, and non-members.
Feel free to join in or just come along and listen to the conversations.
Meet people. Make connections. Learn stuff.
Follow this link;
Tagged: #events