GA-20; Does Hound Dog Taylor (2021)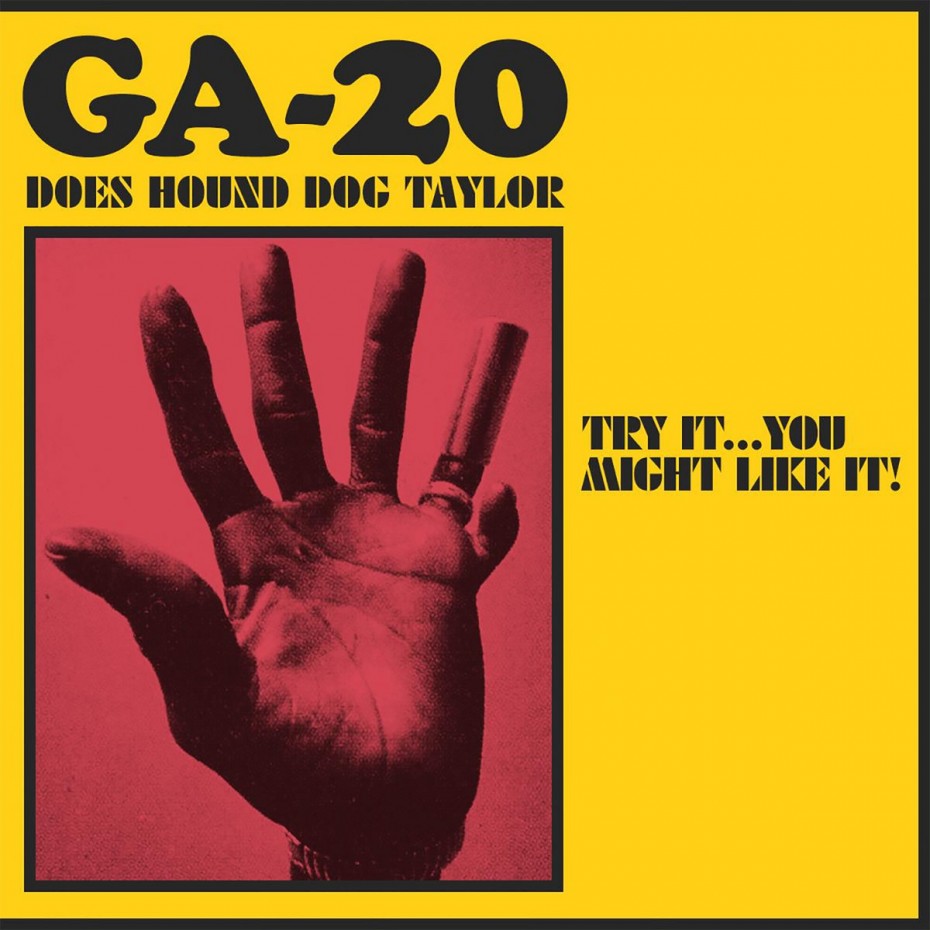 An album by a band I'd never heard of (GA-20, blues trio from Boston, named after the Gibson Amp) covering the works of an artist I'd never heard of either (Hound Dog Talyor, Chicago blues guitarist b.1915).
I read the review (it referenced The Dirtbombs, a band I'd seen in Detroit in 2003 and Muddy Waters, I discovered Electric Mud more recently. It also mentioned The White Stripes). Affirmation is important.
I liked the cover (graphic, colourful, intriguing image of a six-fingered hand – Hound Dog Taylor had a condition called polydactylism). Design is important.
But I think it was the simple call to action of the subtitle "Try It…You Might Like It". Maybe not the most marketing-savvy line, but like the blues riffs, played with an edge of funk on the record it, has a paired back honesty that reflects the music. Messaging is important.
"Try It…You Might Like It".

Listen to GA-20; Does Hound Dog Taylor

Tagged: #music