South; From Here On In (2001, re 2021)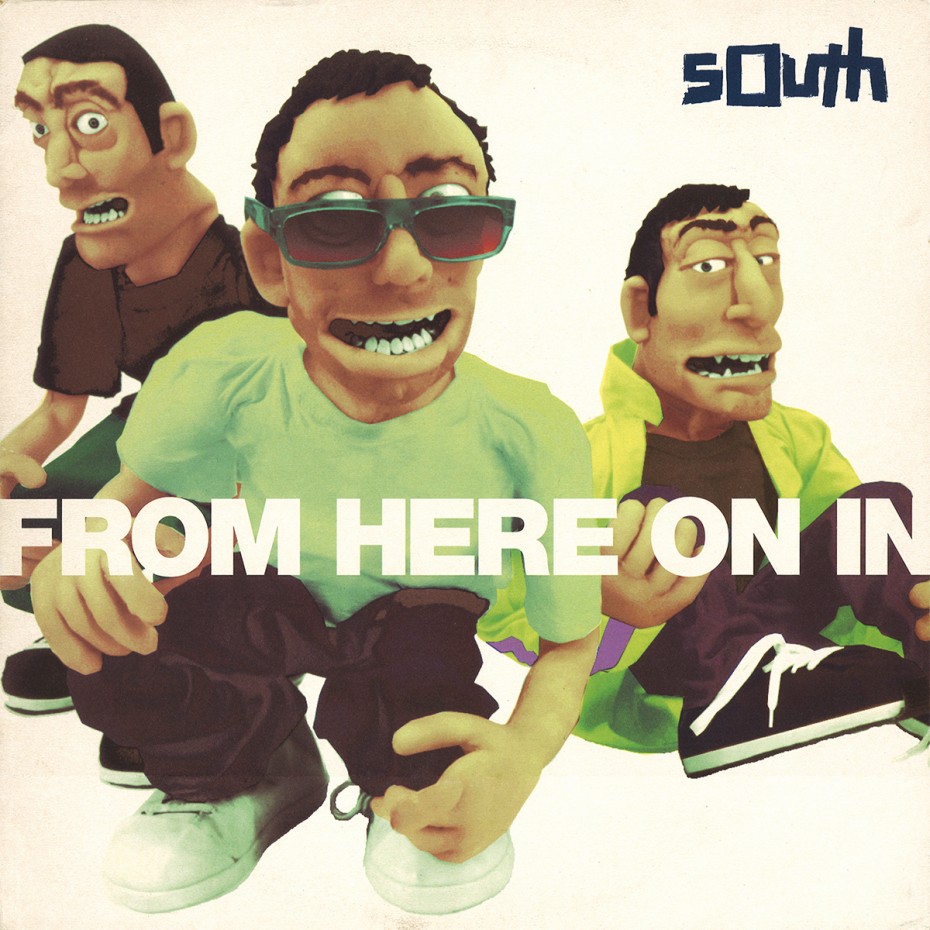 For a while, every new band that came along with a slight swagger and a love of guitar music with 60's vibe were labelled as the "Next Stone Roses". The music industry would big these bands up (hoping to be the first to discover the holy grail of music). The public would give them a listen and respond. "Nah mate, they're not The Stone Roses".
South probably fell into this category, which is unfortunate. This is a great debut. Originally released in 2001, now a limited repressing to mark the 20th anniversary.
Musically it ticks all the boxes.
Echoey vocals
Jangly guitars
Dreamlike hooks
Crucially they were mentored by Ian Brown (Stone Roses) and James Lavelle (UNKLE), with the record originally being released on his Mo'Wax label. So, it sounds a bit like that and is all the better for it.
Don't be disappointed if a band aren't the same as the band they're influenced by or a lazy journalist has compared them to. Enjoy them for who they are. South grew up making music in the late 90s (a post Brit Pop world of Cut'n'paste Electronica).
They weren't called North. They didn't come from Manchester.
They're called South. They came from London.
Tagged: #music