The Smiths, The Smiths (1984)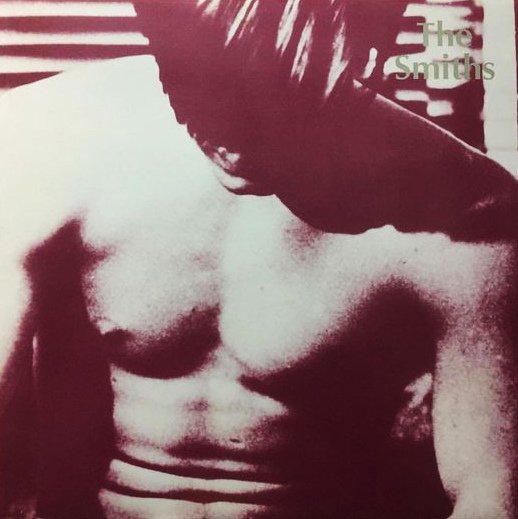 This week an ad caught my eye. "No record collection is complete without the classics. Shop essentials"; Fleetwood Mac, Pink Floyd and The Smiths.
"Every record collection is complete, if they're records you bought, loved and kept" was my comment, a sentiment echoed by most people.
I've never owned Rumours, I own The Wall not (Darks Side of the Moon) and today the same company (Dig, owned by WEA who bought The Smiths back catalogue) suggested The Smiths debut.
I have all their records. I didn't buy them all on release, but I have every Rough Trade 7" single. My favourite "This Charming Man" was not included on the UK version of The Smiths (but included on the US and digital versions). It's definitely not 'essential' to this album. It gets in the way.
Who decides what is essential? Adding plastic daffodils to a beautifully cultivated garden isn't essential. But the curation over time and the additions you choose make it your collection.
The Smiths was released 37 years ago this week. I won't be buying the 40th Anniversary version in a few years (unless it's a "Double-pack with a photograph. Extra track and a tacky badge").
Tagged: #music