Unsung heroes; Alan Hawkshaw (musician)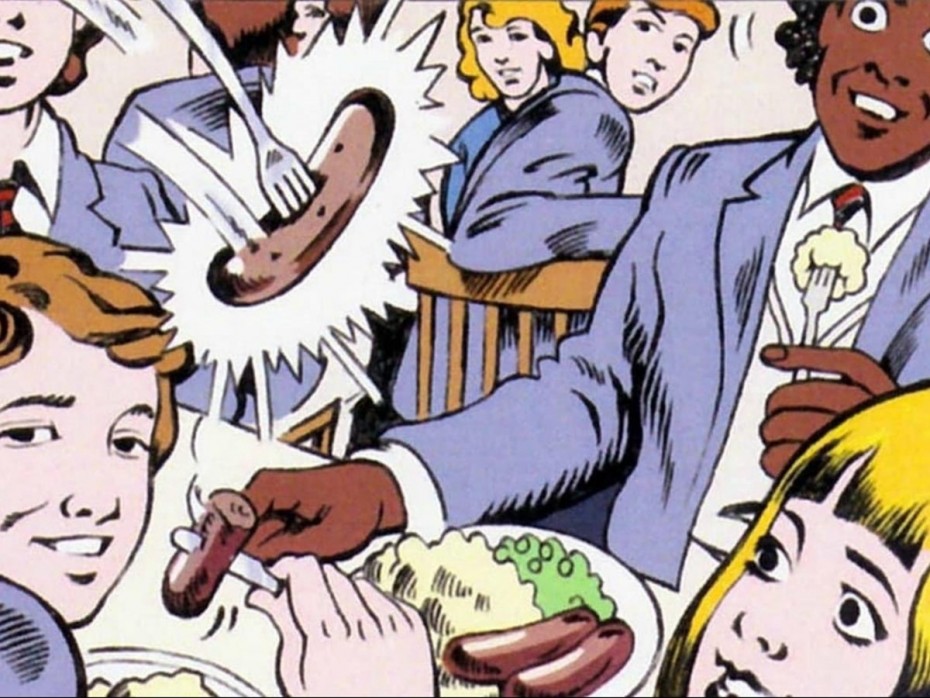 What's your favourite TV Theme tune?
In a week dominated by the release of new music by Adele and Coldplay, it was both saddening but heartening to read about the recent death of Alan Hawkshaw. If you've never heard of him, I'm sure you've heard his music. And can hum along to many.
As composer and session musician he was responsible for many TV Themes and ad jingles. The Night Rider (strings and trumpets) soundtracked the sinister gift-giver in Cadbury's Milk Tray ads. Funky reggae-light played over cartoons of bangers and mash in a school canteen (Grange Hill). Ticking clock, pressure, jumbled letters, more ticking, ascending scales and a final gong (Countdown).
His soul/funk single The Champ (itself influenced by the Tramp) was sampled by the legends of hip-hop (Afrika Bambaataa, Eric B and Rakim, Salt 'n' Pepper, De La Soul). Jay Z was a fan.
Like most of us working in the creative industry, he was simply getting on with his job. Day after day. And that effort is something I admire the most.
Tagged: #music