Untangle your brand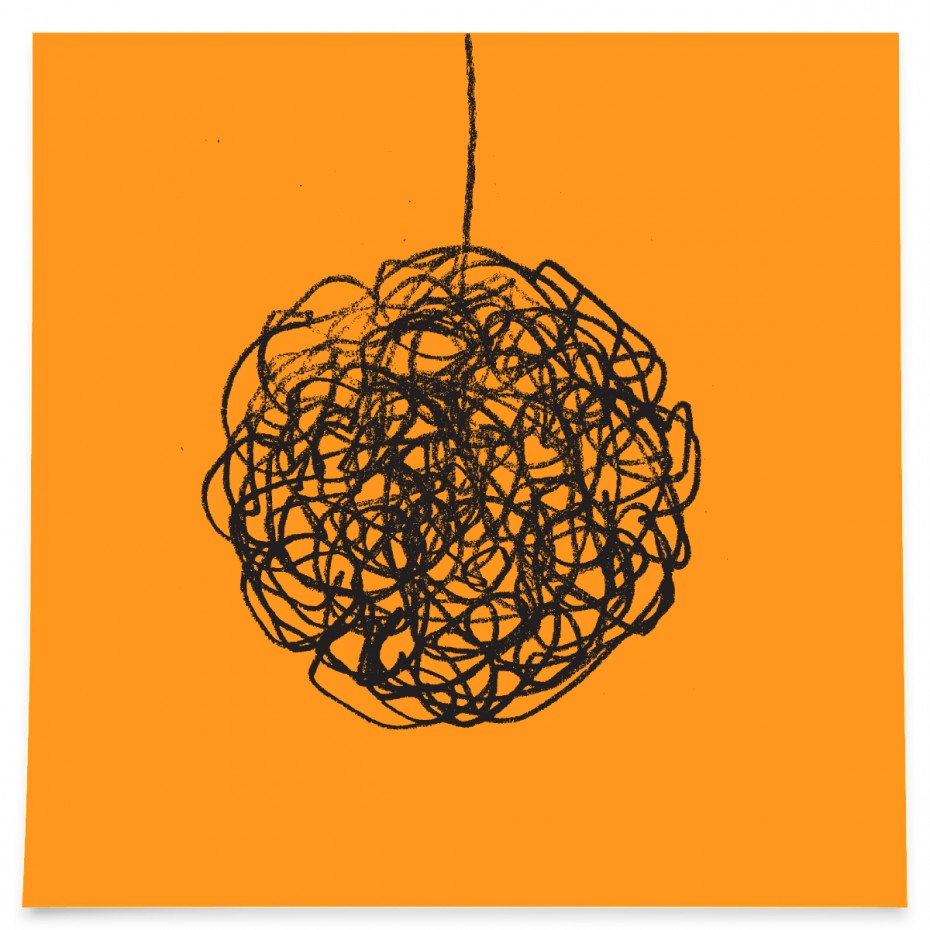 If you're already a successful brand, just starting out to become one or somewhere in between, then ensuring you have brand clarity is vital to achieving your business vision.
I combine my experience in strategy, creativity and business to simplify the branding process.
Start your brand clarity journey by sharing your challenges with me.
Quick chat
Sometimes all you need is a quick chat with an expert, so you know how to take the next step forward.
That's why I offer a free 15-minute call. Ask me anything about your brand and I'll give instant feedback so you can gain clarity and address your immediate issues;
where should I focus?
where should I invest time?
where should I invest money?
You probably have other questions too and I'd love to help answer them, just message me to book a call.
Fees free
Action call
Ask me anything about your current brand and I will use my experience and intuition to help address what is most important to your business.
I can quickly provide advice on areas that you might have been wrestling with for weeks, months or even years.
is the brand aligned with the business vision?
are customers connecting with the offer?
are products and services well organised?
can you evolve without losing the good stuff?
what are the quick fixes or bigger issues?
How it works
Pre-call questionnaire
Video call (approximately 45mins)
Action list following the call
Fees £99
Direction sessions
With my strategic and creative skills, I provide insight into your brand depending on where you want to focus. This might include brand story, naming, messaging, brand architecture and visual identity development or even a little bit of everything!
understand these areas more deeply (online brand workshop)
share ideas with you for feedback
foundations for the creation or transformation of your brand that you can work with straight away
With my project and client experience I will also develop a focused action plan to;
keep your activities on track
identify the support you may need
share with other stakeholders and teams to gain buy-in to the approach
How it works
Pre-call questionnaire
Action call to agree where to focus
Tailored brand workshop which can include other team members
Bespoke insights and creative starting points
Plan of activities
Feedback and review sessions throughout
Allow between 4 to 6 weeks to complete the work with you.
Unlimited face-to-face meetings, but allow a minimum of 4 calls within the 6 week period.
Fees £800+VAT
Deeper engagement
I can work with you to deliver the specific requirements for your brand. This will start with an agreed project plan to identify what you need.
Areas that I can deliver include;
brand audit (review of your brand, competitors and market)
stakeholder engagement (speaking with employees and external influencers, presentations to Boards of Directors)
brand story creation (vision, mission, values, offer, positioning, core) and messaging
brand naming, product naming and product propositions
brand architecture (organisation of the products and services)
visual identity creation or transformation
guidelines and tools to ensure consistent implementation
How it works
detailed project plan of activities, budget and schedule before work starts
combination of meetings and video calls
regular briefing and feedback sessions throughout
Fees are tailored to your requirements and budget
What next?
Message me or book a free quick chat. I'll quickly be able to let you know if I can help. (If I can't then I probably know someone else who can).
Tagged: #branding