Invest in your brand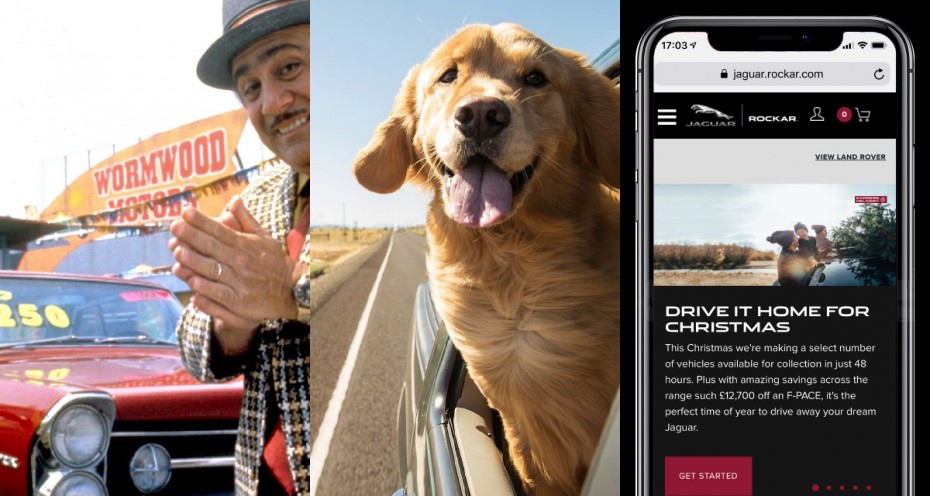 Do you have an idea for a business?
How important is brand to your idea?
A few years ago, I met with an entrepreneur who had a great idea for a business and extensive experience in the sector.
The idea; selling cars online without the need to go into a showroom and so avoid the pushy salesperson and the confusing pricing structure. As easy as ordering a pizza really.
The issue; the working title for the business "iCar" was not suitable to take to market. I worked with them to develop a brand story that focused on the outcome of having a new car rather than the process of buying one.
The story; "Pure joy of driving" was captured by an image of a dog, which led onto the creation of a more unique and relevant name; Rockar. This name along with a temporary identity was used to gain investment and engage stakeholders in the concept.
The result; Rockar is now a recognised and award-winning leading authority in the car retail omni-channel space. They have partnered with Hyundai, Ford of Britain, Mitsubishi and are currently working with Jaguar.
Do you have an idea for a business?
Do you need investment to make it work?
Maybe investing in brand can make your vision a reality.
Tagged: #work